Board Positions
Lord Mayors Charitable Foundation
---
The Board of Lord Mayor's Charitable Foundation (LMCF), the largest Foundation in Australia is values aligned, diverse and skilled.
Two Board positions have become vacant for appointment at the Foundation's Annual Meeting in October 2019. One Board member will be seeking re-appointment. The Foundation strives to have a Board that illustrates cultural, linguistic and gender diversity, coupled with expertise and sound governance, to reflect Melbourne's broader community. The Foundation's Impact Areas are Homelessness & Affordable Housing, Environment & Sustainability, Education & Employment, and Healthy & Resilient Communities.
The Foundation is seeking suitably qualified Board members with competencies and credentials in the following skills areas: Property/Planning and/or Environment/Natural Resources Law; and Marketing (strategy/digital/data).
You will be rewarded as a voluntary Board member for Australia's largest community foundation that influences and supports positive social change through innovative philanthropy.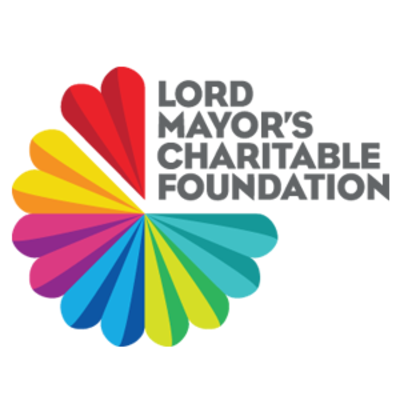 Candidate Pack
Please review the Position Description, Annual Report, Privacy Policy and Strategic Plan.
To apply, please send a short CV and the completed Nominations Form to Lynda Petrovski at office@globalpartnerships.com.au
Applications close: 22 July 2019 @ AEST 9.00am.