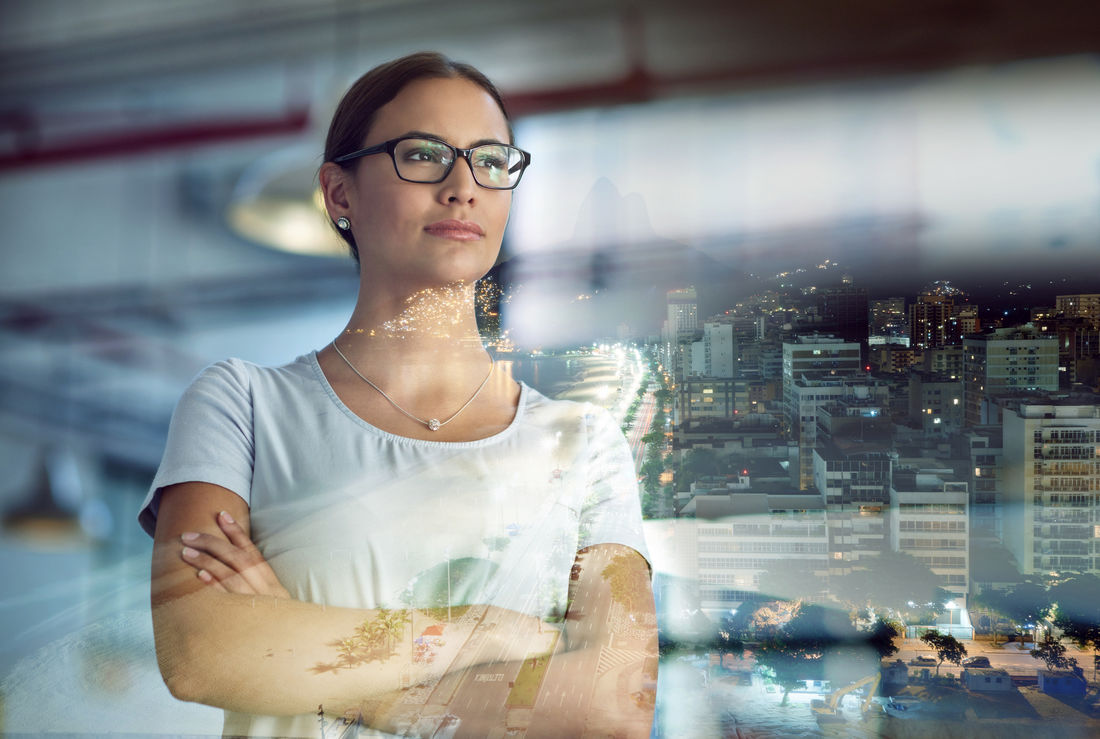 Flexible Culture is the Key to retaining potential CEO's (2015)
Why is it that only three to five per cent of our current female CEO's hold leadership roles in the 25 largest publically listed companies globally? Our research suggests that by 2040 it is predicted 33% of women will be the future CEO's in our large global companies. Despite women and men having the same professional and academic background and women graduating from elite college's why do women represent less than 10% of our global leadership roles in 2015? Our observation which is supported by Gail Kelly CEO Westpac, 2014, suggests that …"the biggest single factor that will support women to become CEO's of top companies is driving more flexibility at work that requires companies redesigning their workplaces for everyone…"
9 Traits of Successful Leaders(AIM MT Magazine - July 2014)
In every profession, industry and field of expertise, great leadership is paramount. But what are the attributes of outstanding leaders and why do these people stand out?
The legacy of a strong leader continues well beyond their time. However like many things, being a great leader requires hard work and dedication coupled with a passion for excellence and ongoing development.
In our experience at Global Partnerships, the most progressive leaders have healthy egos but are able to "park the ego" and focus on the team, customer and stakeholder. Extensive research (Goleman, George, Simms, and Dr. Crawshaw) suggests that outstanding leaders possess the following personal traits.
Leadership in Financial Services

(2014)

Retaining Gen Y's

(Journal of Superannuation Management)

The Real Leaders in Funds Management

(Financial Standard 18th June 2007)

Cultural Fit