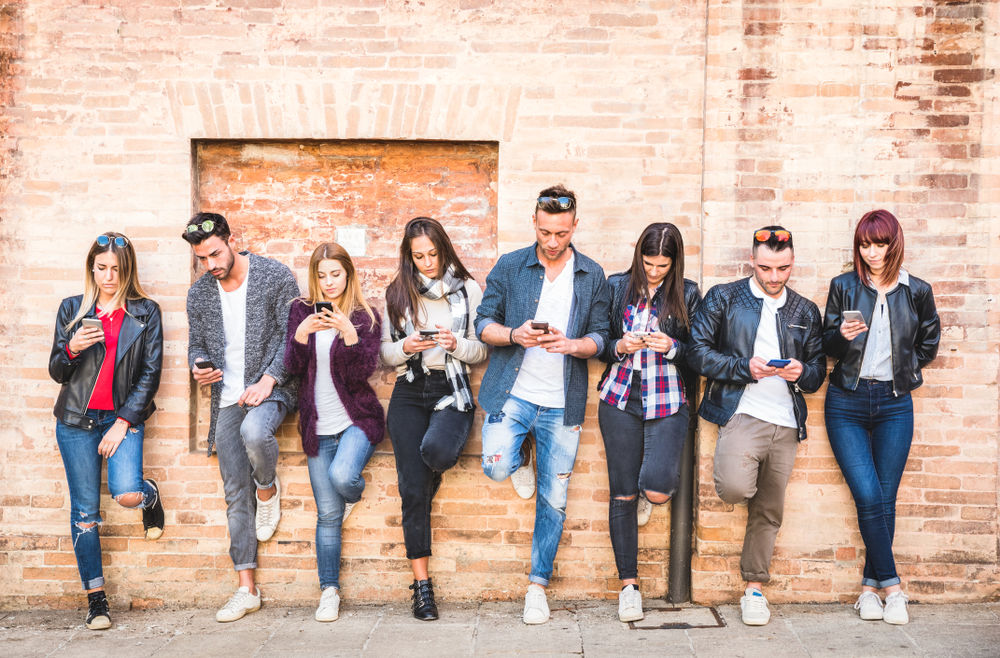 Characteristics of Gen Z and how to retain them in the Workforce (2019)
Whilst Global Partnerships Executive Solutions focuses on identifying and developing "C"-Suite leaders, we have had many discussions about emerging leaders classified as Generation Z (aka Gen Z). Gen Z, the newest generation, and the generation after Millennials are typically individuals born from 1995-2015 who are currently 4-24 years old. Concurrent with our insights and research, Gen Z are hardworking, smart, agile and classified as digital natives. 96% own a smartphone[i], and have always had technology in their lives, allowing them to be effective multitaskers and efficient with technical devices.
Further, our research infers Gen Z will use 5 devices on average per day, such as; smartphone, TV, laptop, desktop, and iPod or iPad[ii], and it is estimated that more than half spend at least 10-hours a day on an electronic device[iii].
Cultural Suitability - "fitting a hand in a glove" (2016)
Within financial services and related businesses, CEO's and HR Directors, aspire to identify culturally suitable "C"-Suite Executives candidates. …Matching skills and competencies should be enough to ensure long standing success for the candidate and the organisation, or is it?
A quick Google search* brings about 11,400,000 results when defining cultural suitability, which proves it is a popular term. But what does it actually mean? Is it really that important to find a candidate who 'fits' your corporate ethos both professionally and culturally?