Their discussion began by exploring threats to NED Governance and Leadership, both now and into the future, and then focussed on the critical need for Disruption, Transformation and Innovation, changing the landscape from Business Administration to Business Opportunity.
The one-hour 'breakout session' was well-received by the 100+ delegates who attended, and provoked an engaging dialogue, especially concerning the Innovation and Governance "Hacks" which looked at what makes a Board innovatively robust.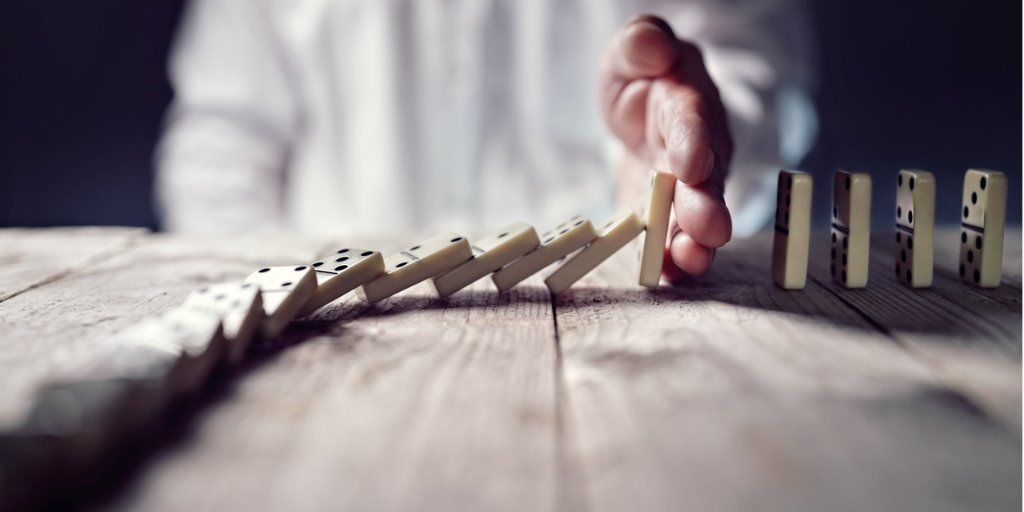 George and Lynda passionately covered their topics, examining from a psychological and practice perspective the behaviours required to demonstrate foresight, innovation, courage and disruption in the Boardroom.
They talked about the importance of Emotional Intelligence, collaboration, strategic thinking, ethics, how to be agile and read tone in the Boardroom, reducing rogue behaviour; to the importance of ideation, inspiration, and being accountable. They examined studies of organisations that were game changers, and their capacity to exhibit disruption and innovation in the Boardroom.
"We enjoyed the way George and Lynda intertwined the Psychological Aspects of behaviour to innovation, disruption and transformation".
- Conference Delegate
George and Lynda, developed an innovation index which displayed the Innovation profile of Board Members and Executive Leaders and nominated audience members to show the index in action.

For more information, please contact:
lynda@globalpartnerships.com.au or george@OpportunityLogistics.com